Magazine - Home
know About
company
Emfio Ceramic creates values with its excellent quality tiles that define
the luxury and beauty in the tiles world.Emfio Ceramic the largest tiles
manufacturer and exporter of Digital Wall tiles.
read more
Our
products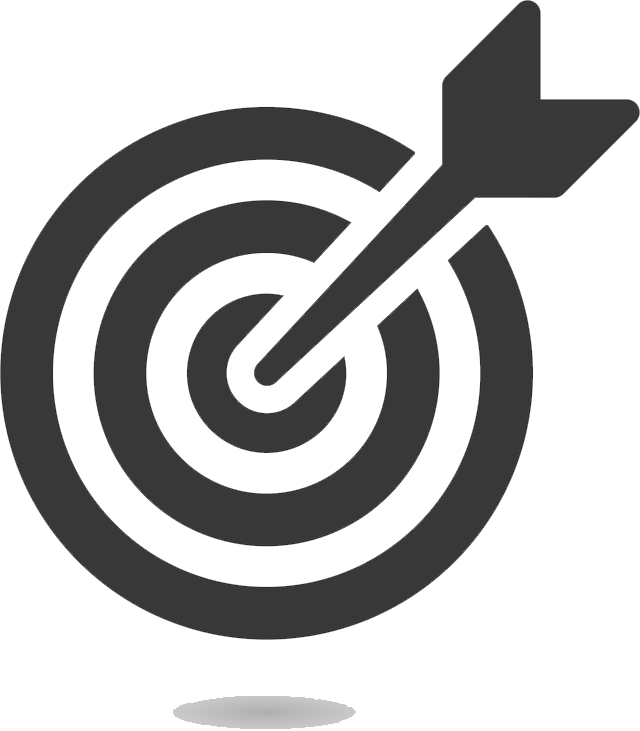 How we work
World Class Ceramic & Waterproof Tiles To Meet The Demand Of Domestic & International Market. Group Emfio Is Today Recognised For Its Continous Innovation & Improvement In Quality & Product Range.
At emfio, Constant efforts are made to crate new design and patterns every season. It is our way of staying update with the world trends and coming up with outstanding tiles that meet the taste of modern consumers.